Club Events
LLCK Annual Meeting
Saturday, October 12, 2019
Legend Lake Lodge
10:00am
 
As required in our By-Laws the annual meeting must be held the second Saturday of October at the Legend Lake Lodge.
Our officers are elected every two years and are divided into two groups.  Up for election is the position of VP, Secretary, Community Relations, Map and Interclub Relations, Social and Fund Raising.  PLEASE CONSIDER VOLUNTEERING! 
 
Michelle Falk is our Vice President is in charge of Nominations so if you would like to run for one of these positions please let her know at michelle.falk21@gmail.com

Trail work after the meeting!

We will meet at the Thunderbird parking lot on HWY VV at 11:30.   If you are not able to attend the meeting but would like to help, please meet us there!

Bring your pole saws, chainsaws, pruners etc.  

A few hours with a lot of help is better than a few days by ourselves!
---
Snowmobile Trail Pass
WI Trail Pass - How do I get one?
There are four ways you can get the discounted trail pass: 
Order online through this website (tab at the top WI Trail Passes) with a credit/debit card (MasterCard, Visa or Discover).  

Click here to go to the Online Form.

Call the AWSC Office during business hours to order your WI Trail Pass with a credit/debit card.  

Walk into the AWSC office during business hours and order with cash, check or credit/debit card. 

Mail through the US Post Office along your check or credit card information to the AWSC office.
Please have the following information:
your AWSC member number

the trail pass order form which can be found by clicking here
the registration numbers for your sleds 

***Note - your AWSC Member Number can be found on the WSN Magazine address label.
---
Hope to see you at an upcoming event!
Club News
SHAWANO COUNTY TRAIL REPORT
Snowmobile trail openings and closing in the Shawano area  (715) 524-4349 
Trail Conditions, Maps and Links
---
It's The Offseason Work that Makes the Season Possible!
Thank you to all the volunteers that helped with trail work after the meeting!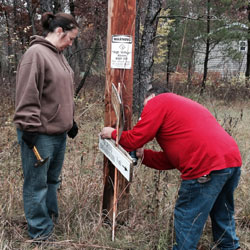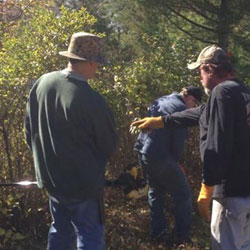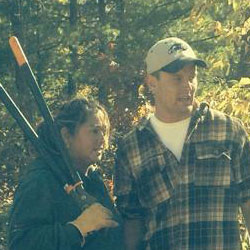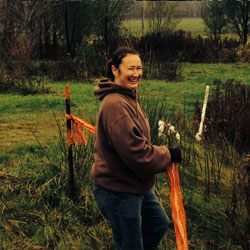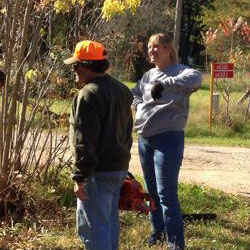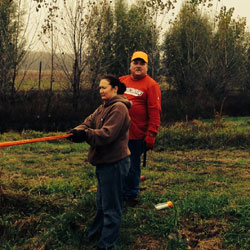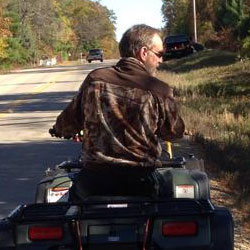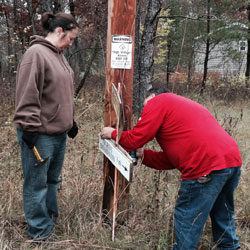 ---
Club Facebook Page
- Want to know who's looking for a trail ride when you are?
- Want to see and post pictures of you, your friends or family enjoying the trails?
- Want to see who is out supporting our sponsors?
- Want to do it all from home or on a mobile device while you are away or on the trails?

Well now you can with our Legend Lake Channel Kruisers Facebook Page.
%POST /index.php?module=cms